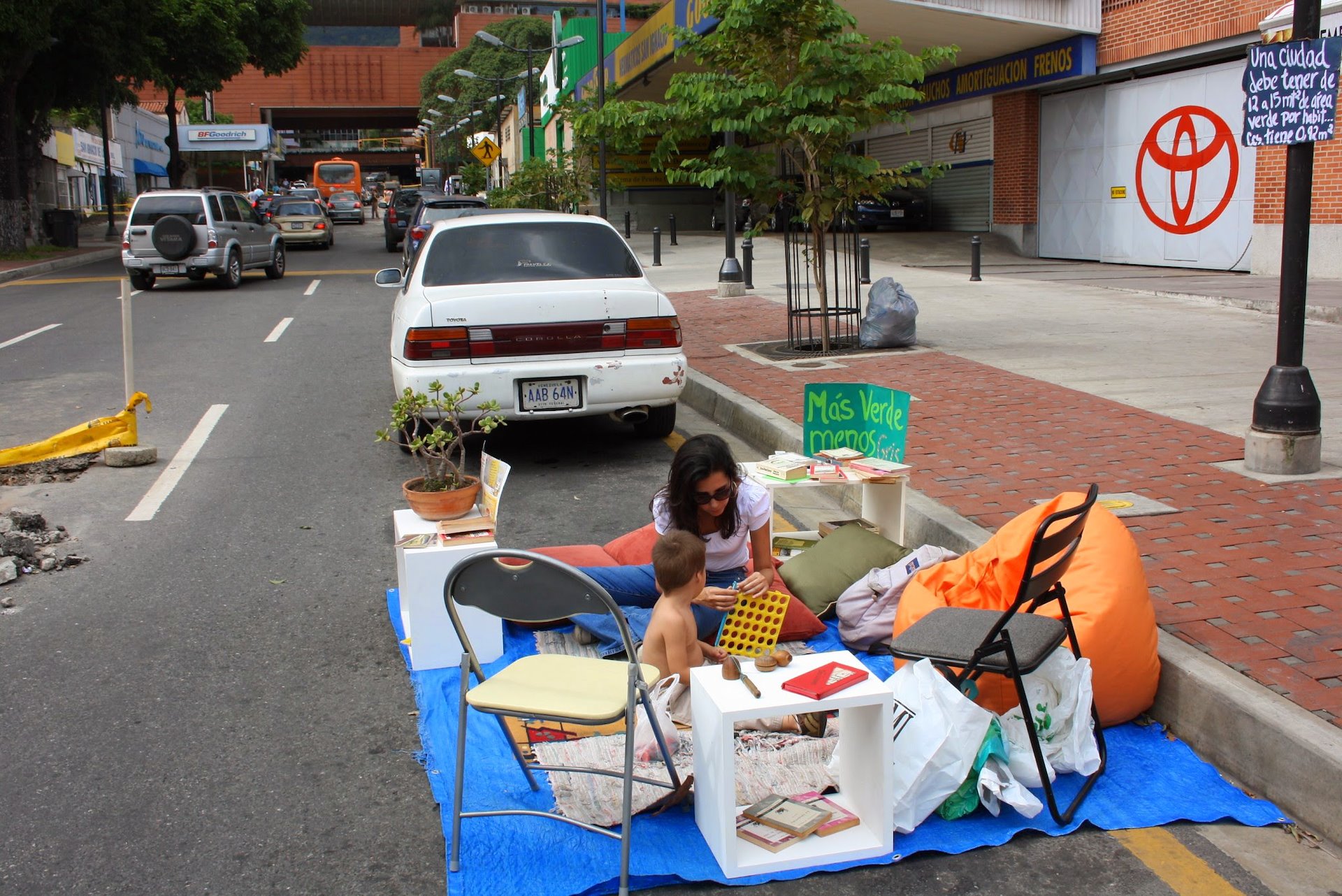 urban artivist, educator and researcher.
I emigrated from Venezuela to the UK in 2012.
I love 100% dark chocolate, samphire, arepas, plátanos, aguacate, cider and Venezuelan rum (the best in the world!). I hate coffee (si, soy una venezolana que no toma café) and still need persuading on liking scotch eggs…
I miss the sound of grillos and sapitos in the night.
I don't miss flying cockroaches and urban violence.
#venezuelandiaspora #londonzuelan